Disclaimer: Nothing within this page or on this site overall is the product of Panagiotis Kondylis's thought and work unless it is a faithful translation of something Kondylis wrote. Any conclusions drawn from something not written by Panagiotis Kondylis (in the form of an accurate translation) cannot constitute the basis for any valid judgement or appreciation of Kondylis and his work. (This disclaimer also applies, mutatis mutandis, to any other authors and thinkers linked or otherwise referred to, on and within all of this website).
EVERYBODY MUST OBEY THE LAW
NO NON-COMBATANT, INNOCENT PEOPLE - NO MATTER WHO THEY ARE - SHOULD EVER BE TARGETED FOR INJURY AND DEATH, NOT EVEN DURING FULL-SCALE WAR, EVER
NO IDEOLOGICAL-POLITICAL-NORMATIVE PROGRAMME OF ANY KIND IS BEING SUGGESTED OR OTHERWISE IMPLIED, EVER
THE LITERARY-SATIRICAL PERSONA COMMENTING ON THIS PAGE AND THROUGHOUT THIS SITE IS INSANE. NO WRITER, THINKER OR AUTHOR REFERRED TO HERE HAS ANYTHING TO DO WITH ANY KIND OF DISCRIMINATION, BIGOTRY, RACISM OR CHAUVINISM WHATSOEVER. EVERY THINKER IS RESPONSIBLE FOR THEIR OWN - AND ONLY FOR THEIR OWN - WORDS. THE PERSONA COMMENTING ON THIS PAGE AND THROUGHOUT THIS SITE WAS BORN BETWEEN 599A.D. AND 999A.D. AND HAS GONE TOTALLY INSANE. DON'T PAY ATTENTION TO HIS COMMENTS. THINK, AND WORK "IT" OUT, FOR YOURSELVES.
DEATH TO SATAN!!!

VERY FAR FROM HOME
HUN KRAUT TEUTON GO NUTS TIME!!! (It really is a great privilege to listen to these great performances by the great maestro with the greatest of orchestras of one of the greatest composers of music in the history of the West (now DEAD))
VERY VERY VERY CLOSE TO HOME!!!
Γιαγιά! Ποὺ νὰ ἤξευρες ὅτι δὲν ὑπάρχουν Ἕλληνες ἄλλο ...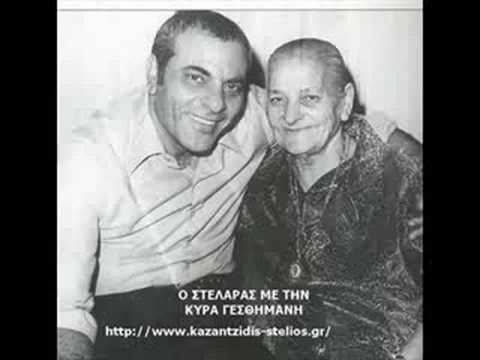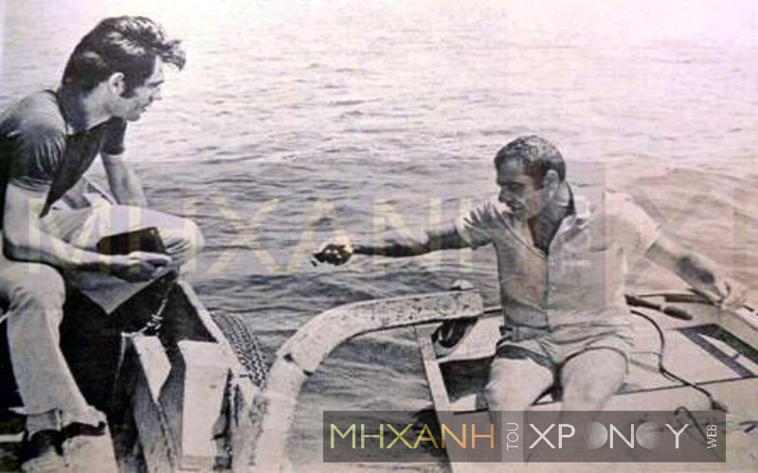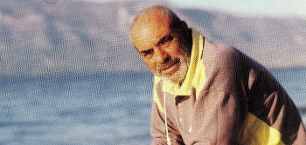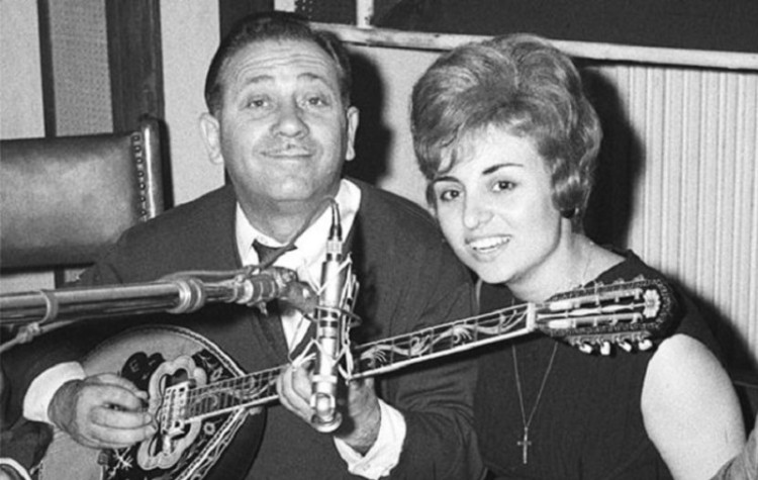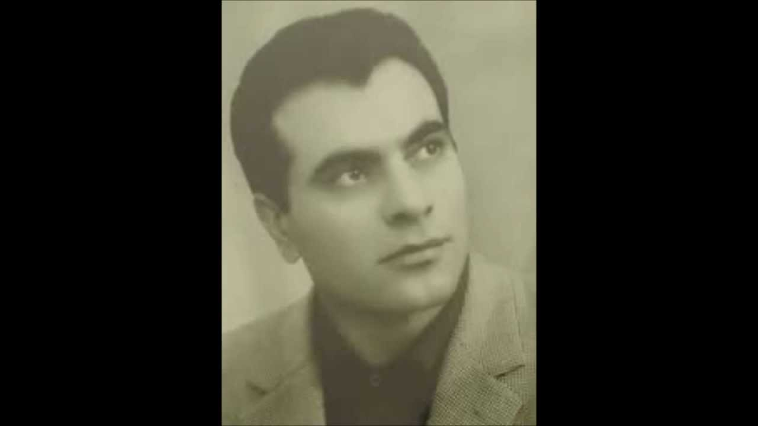 TRIBE!
HOME!!
DEATH TO THE SATANIC CIRCUS MONKEY!!!
DEATH
TO
SATAN!!!!