Disclaimer: Nothing within this page or on this site overall is the product of Panagiotis Kondylis's thought and work unless it is a faithful translation of something Kondylis wrote. Any conclusions drawn from something not written by Panagiotis Kondylis (in the form of an accurate translation) cannot constitute the basis for any valid judgement or appreciation of Kondylis and his work. (This disclaimer also applies, mutatis mutandis, to any other authors and thinkers linked or otherwise referred to, on and within all of this website).
EVERYBODY MUST OBEY THE LAW
NO NON-COMBATANT, INNOCENT PEOPLE - NO MATTER WHO THEY ARE - SHOULD EVER BE TARGETED FOR INJURY AND DEATH, NOT EVEN DURING FULL-SCALE WAR, EVER
NO IDEOLOGICAL-POLITICAL-NORMATIVE PROGRAMME OF ANY KIND IS BEING SUGGESTED OR OTHERWISE IMPLIED, EVER
THE LITERARY-SATIRICAL PERSONA COMMENTING ON THIS PAGE AND THROUGHOUT THIS SITE IS INSANE. NO WRITER, THINKER OR AUTHOR REFERRED TO HERE HAS ANYTHING TO DO WITH ANY KIND OF DISCRIMINATION, BIGOTRY, RACISM OR CHAUVINISM WHATSOEVER. EVERY THINKER IS RESPONSIBLE FOR THEIR OWN - AND ONLY FOR THEIR OWN - WORDS. THE PERSONA COMMENTING ON THIS PAGE AND THROUGHOUT THIS SITE WAS BORN BETWEEN 599A.D. AND 999A.D. AND HAS GONE TOTALLY INSANE. DON'T PAY ATTENTION TO HIS COMMENTS. THINK, AND WORK "IT" OUT, FOR YOURSELVES.
DEATH TO SATAN!!!
VERY FAR FROM HOME
You can't get much Higher IQ than this! And it's Composer-Player (Germanic-Northern European) WHITE! So, the fucking what? It belongs to another society with other dominant VALUES and other dominant MORES AND MANNERS. Satanic Circus Monkey-MAMMON-DEVIL-EVIL-JOO-JUDAS societies (Western mass democracies) have a totally different DRIVING (FILTHY-CIRCUS-FREAKSHOW) MINDSET. If you appreciate THE GREATNESS OF THIS (I DO), JUST KNOW YOU ARE AMONGST THE LAST WHO EVER WILL... because even this - unsurpassed in terms of a particular way of measuring technicality - masterpiece is RELATIVISED by TIME AND PLACE AND PEOPLE AND CHANGE. AND ONE DAY, THE CHANGERS IN TURN WILL BE CHANGED. THAT'S THE WAY IT HAS ALWAYS BEEN, AND THAT'S THE WAY IT WILL ALWAYS BE OVER THE VERY LONG RUN. The Adagio sostenuto, appassionato e con molto sentimento is FROM ANOTHER PLANET.
This is a much greater movie – and Douglas Sirk was a far greater artist – than what seems to be the case... on the Surface...
STOP FUCKING INVASIONE!
FUCKING OPEN UP FULLY ISRAEL'S BORDERS TO FULL DIE-VERSITY!
STOP THE NON-STOP EVIL AND HATE OF THE SATANIC CIRCUS MONKEY!!
DEATH TO THE SATANIC CIRCUS MONKEY!!
DEATH TO SATAN!!!
Max Ophüls's Five Greatest Movies = near-Ozu levels of Sublimity... (there's nothing like a Max Ophüls masterpiece)...
Ξεύρω, Ξεύρω, ἡ Χασκὶλ ἦτο Οὑβριά... Καὶ τί μ' αὐτό; Ἀφοῦ ὑπηρετεῖ τὸν ἑλληνισμόν...

ΕΔΩ ΣΚΟΤΩΝΟΥΜΕΝ ΤΟΝ ΣΑΤΑΝΑΝ!
"All-time" Favourite Song
Ἡ Μεγαλύτερη Παρηγοριά... ὁ καλύτερος διὰ βίου Φῖλος...
Τί ὡραῖα ποὺ ἦταν ὅταν οἱ Ἕλληνες δημιουργοῦσαν πολιτισμόν... ἀπὸ τὴν στιγμή, ὅμως, ποὺ ἀφήκαμεν τὸν Σατανᾶν (τὸν Διάβολον, τὸν Κακὸν) μετὰ τῆς Σαπίλας του, νὰ εἰσχωρήσῃ καὶ νὰ κυβερνήσῃ, εἴμασταν ΤΕΛΕΙΩΜΕΝΟΙ...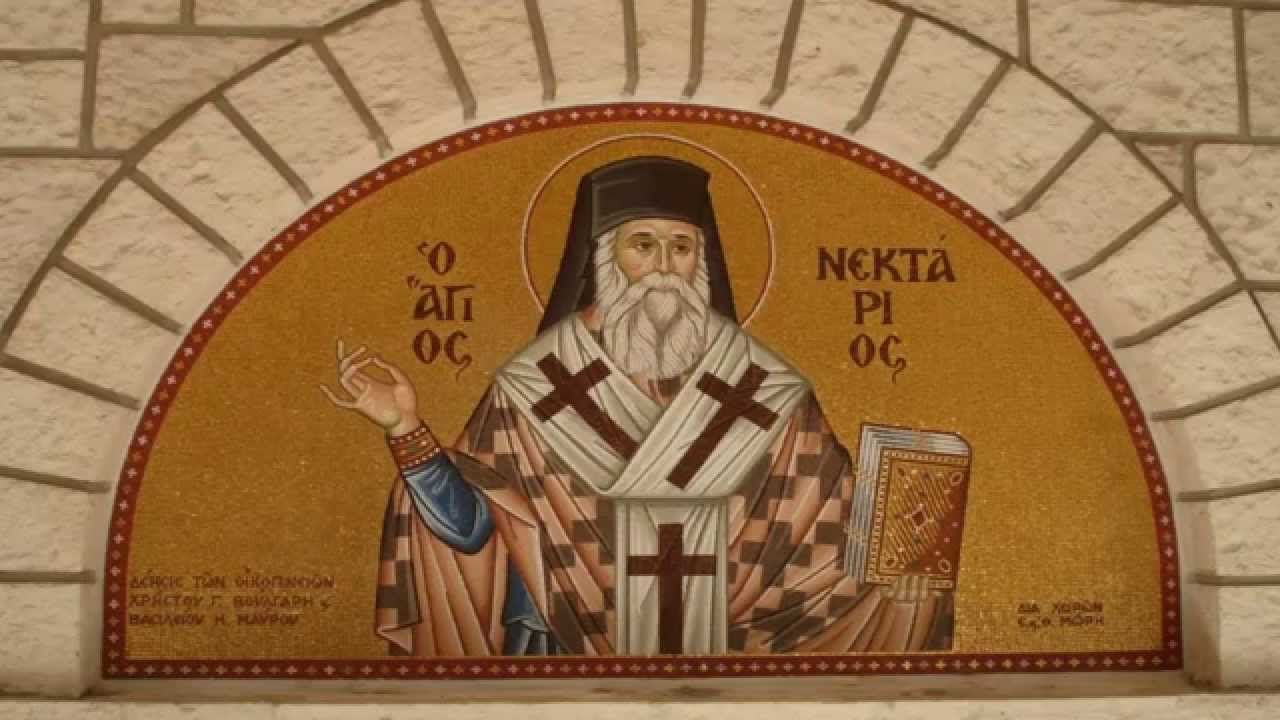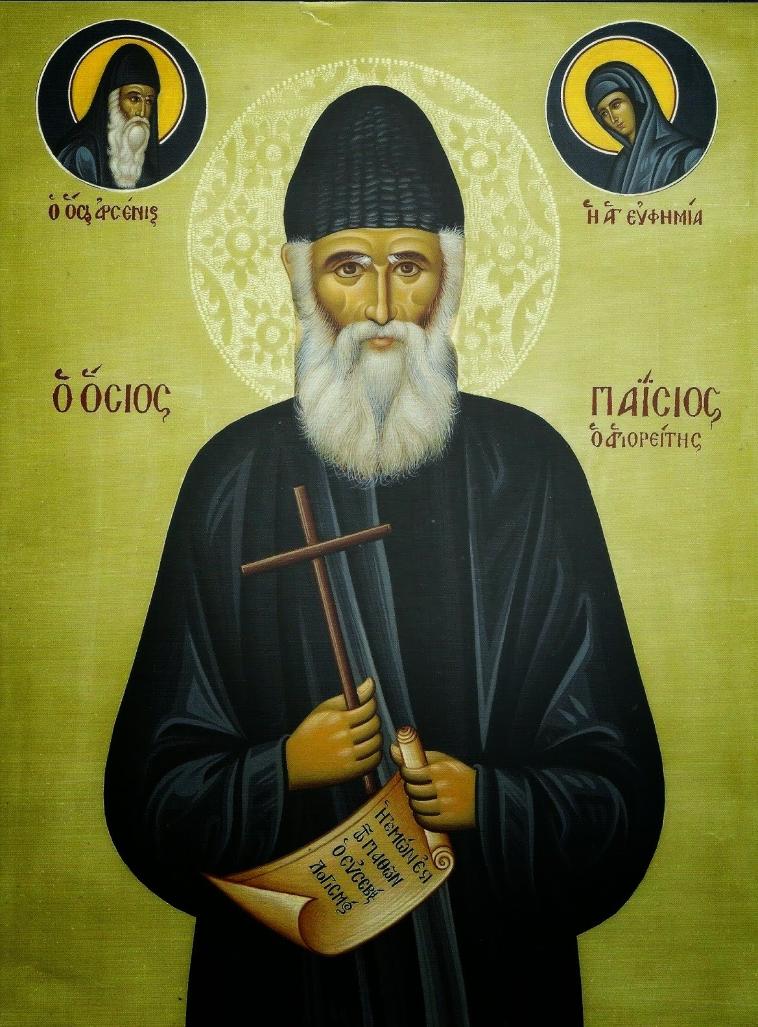 TRIBE!
HOME!!
DEATH TO THE SATANIC CIRCUS MONKEY!!!
DEATH
TO
SATAN!!!!