Disclaimer: Nothing within this page or on this site overall is the product of Panagiotis Kondylis's thought and work unless it is a faithful translation of something Kondylis wrote. Any conclusions drawn from something not written by Panagiotis Kondylis (in the form of an accurate translation) cannot constitute the basis for any valid judgement or appreciation of Kondylis and his work. (This disclaimer also applies, mutatis mutandis, to any other authors and thinkers linked or otherwise referred to, on and within all of this website).
EVERYBODY MUST OBEY THE LAW
NO NON-COMBATANT, INNOCENT PEOPLE - NO MATTER WHO THEY ARE - SHOULD EVER BE TARGETED FOR INJURY AND DEATH, NOT EVEN DURING FULL-SCALE WAR, EVER
NO IDEOLOGICAL-POLITICAL-NORMATIVE PROGRAMME OF ANY KIND IS BEING SUGGESTED OR OTHERWISE IMPLIED, EVER
THE LITERARY-SATIRICAL PERSONA COMMENTING ON THIS PAGE AND THROUGHOUT THIS SITE IS INSANE. NO WRITER, THINKER OR AUTHOR REFERRED TO HERE HAS ANYTHING TO DO WITH ANY KIND OF DISCRIMINATION, BIGOTRY, RACISM OR CHAUVINISM WHATSOEVER. EVERY THINKER IS RESPONSIBLE FOR THEIR OWN - AND ONLY FOR THEIR OWN - WORDS. THE PERSONA COMMENTING ON THIS PAGE AND THROUGHOUT THIS SITE WAS BORN BETWEEN 599A.D. AND 999A.D. AND HAS GONE TOTALLY INSANE. DON'T PAY ATTENTION TO HIS COMMENTS. THINK, AND WORK "IT" OUT, FOR YOURSELVES.
DEATH TO SATAN!!!

VERY FAR FROM HOME
I LOVE BACH, MOZART AND SCHUBERT MUCH MORE THAN BEETHOVEN, BUT I LISTEN TO THE (MOSTLY LATE) BEETHOVEN "SHIT" MUCH MORE!!! AAA-HAHAHAHAHAHAHA!!!!!
I THINK POLLINI WAS THE GREATEST PIANIST OF THE TWENTIETH CENTURY IN TERMS OF TOUCH AND CLARITY OF PLAYING ETC. (PERHAPS SOLOMON TOO)... THOUGH CORTOT, FISCHER AND GOULD DID "THEIR OWN THING" BETTER THAN ANYONE ELSE... I SUPPOSE A PIANO/MUSIC EXPERT COULD TELL US TECHNICALLY WHO WAS BEST (E.G. S. RICHTER), BUT THE EMOTIONAL JUDGEMENT OF "THE BEST" IS PURELY SUBJECTIVE...
I LOVE IL FUCKING DIRETTORE/SUPER-MESTRO SO MUCH – THE TEMPI ARE SO FAST, ONLY HE COULD PULL IT OFF!!!
TEUTON-HUN-KRAUT PSYCHO TIME!!!
NO MASTER OF CINEMA, KNEW LIKE BUÑUEL HOW SATAN (I.E. THE PASSIONS SWELLING UP FROM THE IRRATIONAL) RESIDES IN EVERYONE, AND THAT THE STRUGGLE FOR SOCIAL DISCIPLINING NEVER ENDS... WHETHER ONE HAS BEEN "LIBERATED" FROM ONE FORM OF SATAN, OR FROM OTHER FORMS OF SATAN... (BUÑUEL MADE ABOUT 15 MASTERPIECES, INCL. SEVERAL LOW-BUDGET ONES IN MEXICO... THE BETTER YOU KNOW YOUR P.K., THE MORE ENJOYABLE AND INSIGHTFUL DO THE BUÑUEL MASTERPIECES BECOME. THE SPANIARD MAY NOT HAVE BEEN A SOCIAL THEORIST, BUT HE COULD SEE THROUGH AND BEHIND PEOPLE AND SOCIETIES LIKE NO-ONE ELSE OF THE CINEMA. OZU, ON THE OTHER HAND, REPRESENTS THE BEAUTY AND TRAGEDY OF EVERYDAY LIFE (LIKE NO OTHER, FOR ME OZU = THE GREATEST OF THE GREAT), AND RENOIR CAPTURED "THE GOOD" IN PEOPLE AND IN HUMAN LIFE RE: NATURE AS NO-ONE ELSE COULD...)...
"SORRY" TO UPSET SATANIC CIRCUS MONKEY PEOPLE, AND FULL-SPECTRUM ZIO-LOBOTOMISED ZOMBIES, BUT THIS BEAUTIFUL MAN, JEAN RENOIR, THIS EPITOME OF NORTHERN EUROPE AND EUROPEAN-NESS IS RELATIVELY WHITE, VERY FRENCH, AND IT CAN'T BE DONE WITH MASSES OF APE MEN, KAFFIRS AND MUHUMUTS. YOU ARE ALL FUCKING INSANE... THIS IS A GREAT, GREAT MAN, AND A GREAT, GREAT ARTIST... NEARLY EVERYTHING HE DID WAS GOLD...
STOP FUCKING INVASIONE!
OPEN ISRAEL'S BORDERS TO THE DIE-VERSITY OF SIX (6) MILLION NEW ISRAELIS OF THE BLACK AFRICAN AND MUHUMUT VARIETY!
DEATH TO THE SATANIC CIRCUS MONKEY!!!
DEATH TO FUCKING SATAN!!!!!

THE TWO JEAN RENOIR MOVIES DEFINITELY NOT TO MISS: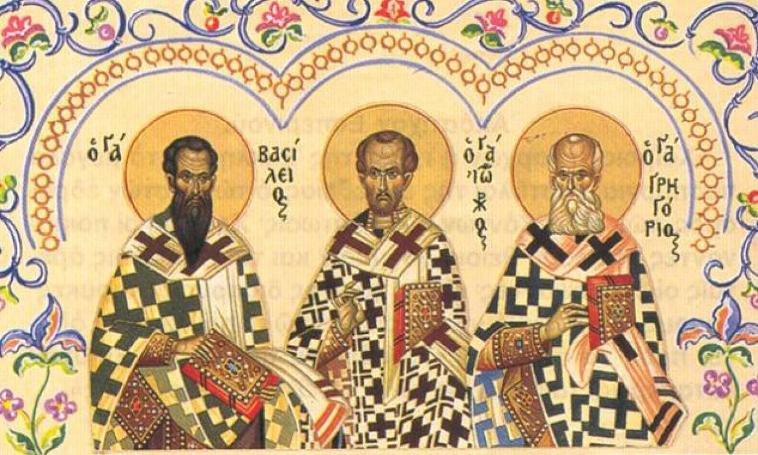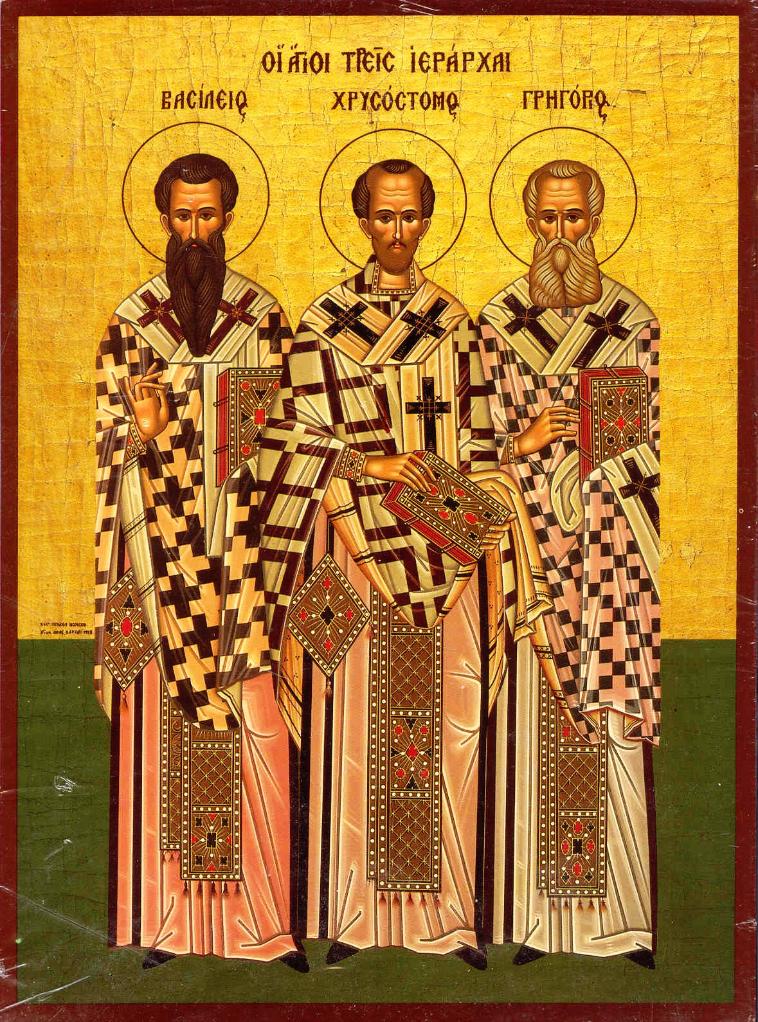 TRIBE!
HOME!!
DEATH TO THE SATANIC CIRCUS MONKEY!!!
DEATH
TO
SATAN!!!!