Disclaimer: Nothing within this page or on this site overall is the product of Panagiotis Kondylis's thought and work unless it is a faithful translation of something Kondylis wrote. Any conclusions drawn from something not written by Panagiotis Kondylis (in the form of an accurate translation) cannot constitute the basis for any valid judgement or appreciation of Kondylis and his work. (This disclaimer also applies, mutatis mutandis, to any other authors and thinkers linked or otherwise referred to, on and within all of this website).
EVERYBODY MUST OBEY THE LAW
NO NON-COMBATANT, INNOCENT PEOPLE - NO MATTER WHO THEY ARE - SHOULD EVER BE TARGETED FOR INJURY AND DEATH, NOT EVEN DURING FULL-SCALE WAR, EVER
NO IDEOLOGICAL-POLITICAL-NORMATIVE PROGRAMME OF ANY KIND IS BEING SUGGESTED OR OTHERWISE IMPLIED, EVER
THE LITERARY-SATIRICAL PERSONA COMMENTING ON THIS PAGE AND THROUGHOUT THIS SITE IS INSANE. NO WRITER, THINKER OR AUTHOR REFERRED TO HERE HAS ANYTHING TO DO WITH ANY KIND OF DISCRIMINATION, BIGOTRY, RACISM OR CHAUVINISM WHATSOEVER. EVERY THINKER IS RESPONSIBLE FOR THEIR OWN - AND ONLY FOR THEIR OWN - WORDS. THE PERSONA COMMENTING ON THIS PAGE AND THROUGHOUT THIS SITE WAS BORN BETWEEN 599A.D. AND 999A.D. AND HAS GONE TOTALLY INSANE. DON'T PAY ATTENTION TO HIS COMMENTS. THINK, AND WORK "IT" OUT, FOR YOURSELVES.
DEATH TO SATAN!!!

VERY FAR FROM HOME
So, YOU can let off as much STEAM as you wish to, YOU can REBEL as much as you WANT, BUT who is (GROSSLY DISPROPORTIONATELY) IN CONTROL? REALLY IN CONTROL? You'd never guess... not the "Eternally Innocent People" at elite High Finance/Banking/Corporate Level... Oh no, NOT THEM...
Love Marvin Gaye! GREAT FUCKING SINGER! IF HE WERE GREEK – EVEN AS A BLACK-MAN GREEK – AND SANG IN GREEK, I'D RANK HIM IN MY TOP 30 FAVOURITE MALE GREEK SINGERS OF THE 20TH CENTUTY (EVEN THOUGH THE VALUES OF THIS SONG, ARE NOT EXACTLY... OR NOT NECESSARILY HEALTHY, IF CONNECTED WITH MEAT-MARKET DISEASE-SPREADING AND NARCISSISTIC-ATOMISTIC-HEDONISTIC-DEPRESSION-INCREASING PROMISCUITY...)
Λατρεία γιὰ Τὴν Ῥίτα, Τραγουδίστρια Μοναδική... ἡ Κατάντια ὅμως τῆς Κοινωνίας Μας...
Ἀρχόντισσα Ῥωμηά μου! Δούκισσά μου!!!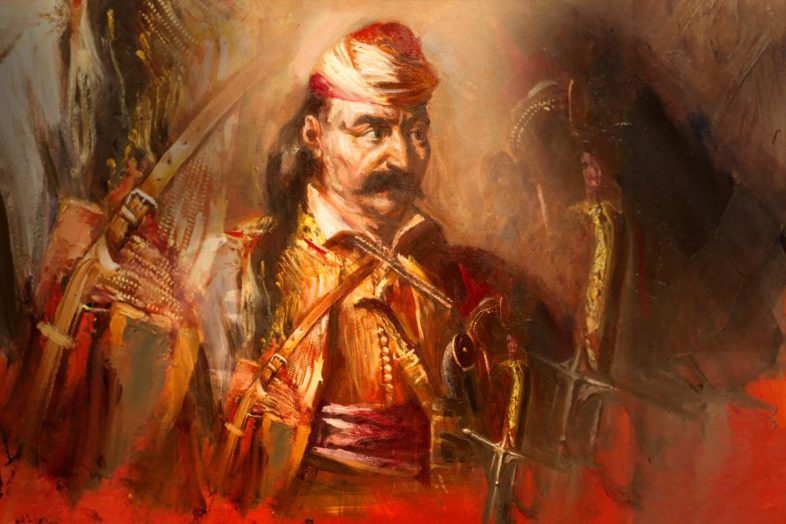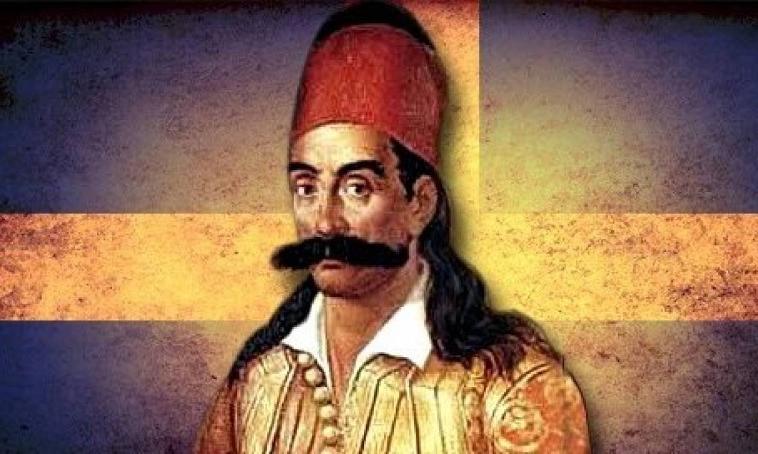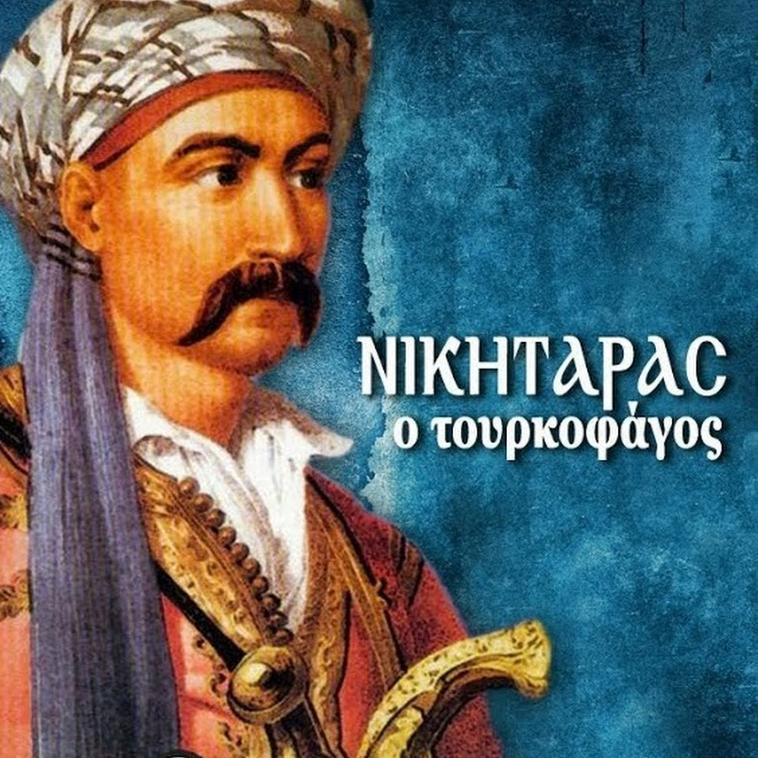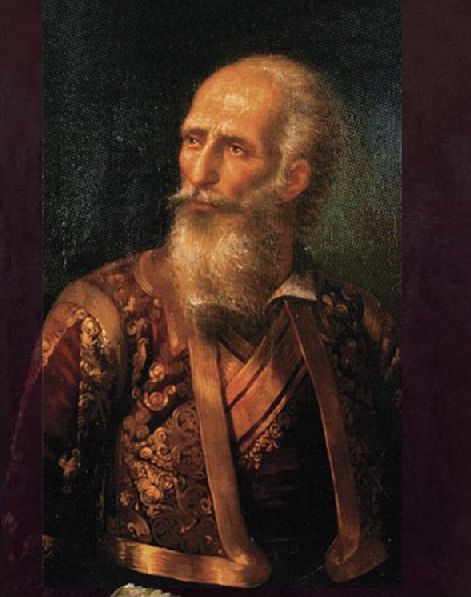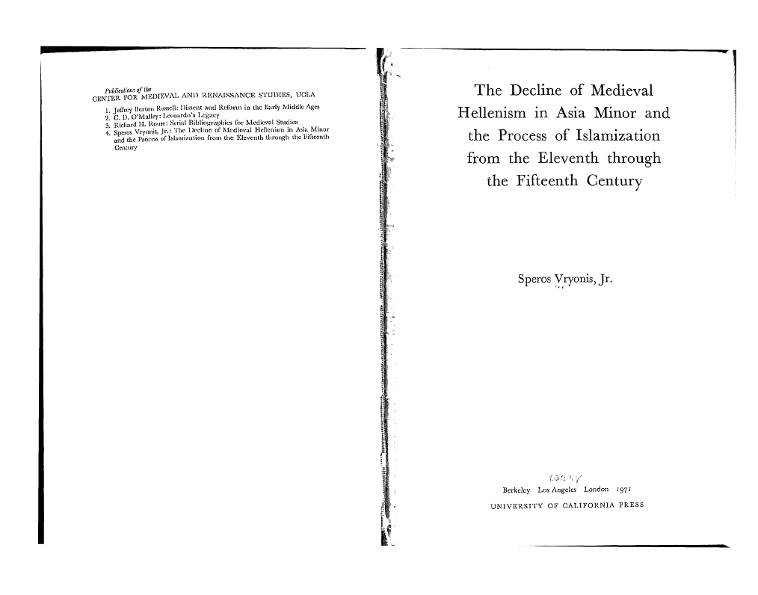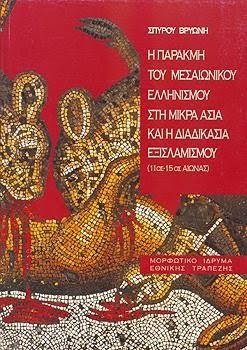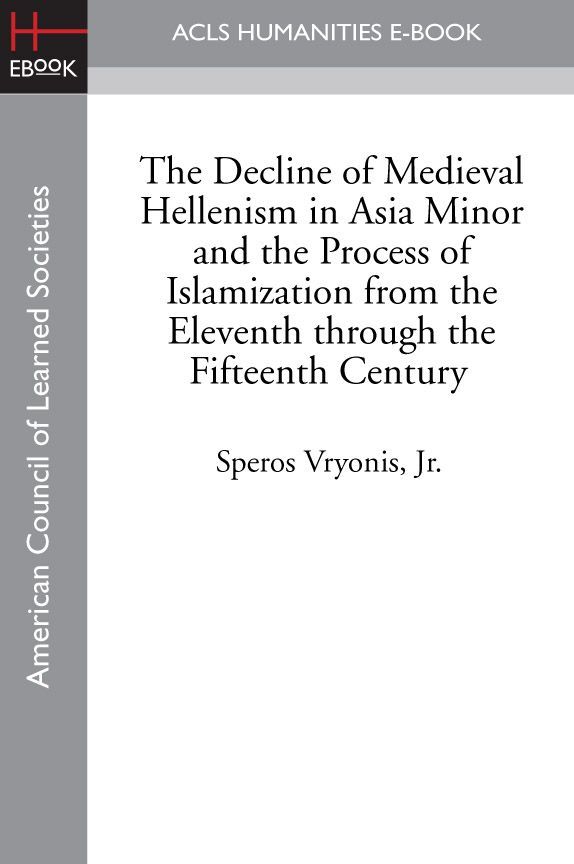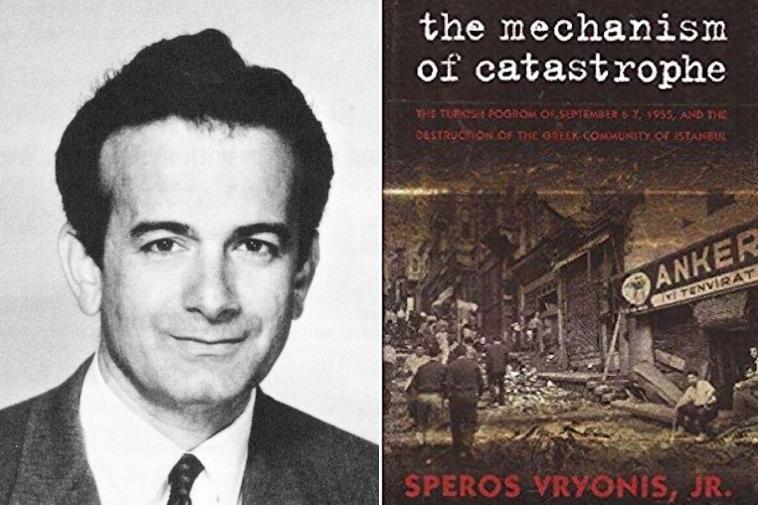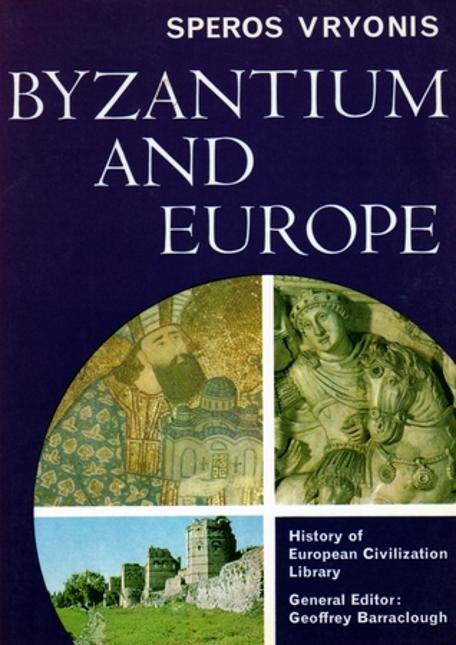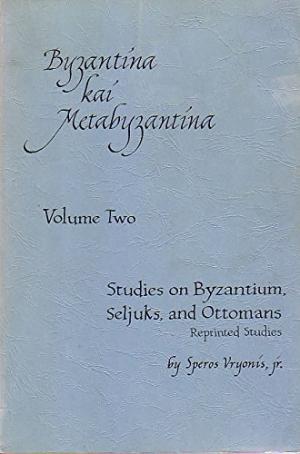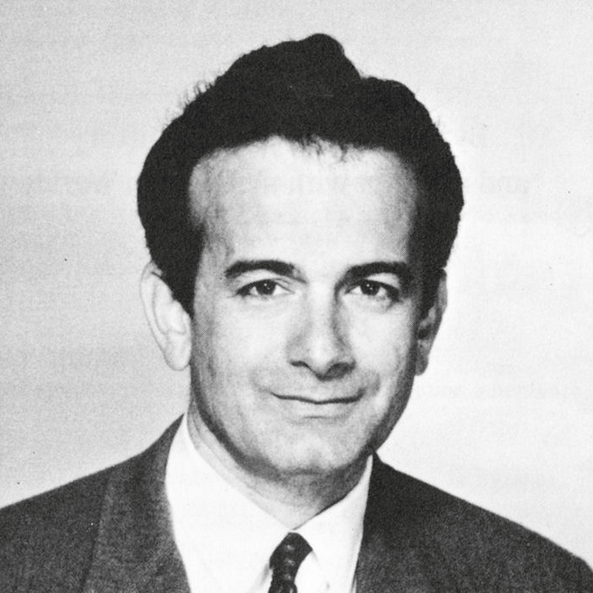 TRIBE!
HOME!!
DEATH TO THE SATANIC CIRCUS MONKEY!!!
DEATH
TO
SATAN!!!!