Disclaimer: Nothing within this page or on this site overall is the product of Panagiotis Kondylis's thought and work unless it is a faithful translation of something Kondylis wrote. Any conclusions drawn from something not written by Panagiotis Kondylis (in the form of an accurate translation) cannot constitute the basis for any valid judgement or appreciation of Kondylis and his work. (This disclaimer also applies, mutatis mutandis, to any other authors and thinkers linked or otherwise referred to, on and within all of this website).
EVERYBODY MUST OBEY THE LAW
NO NON-COMBATANT, INNOCENT PEOPLE - NO MATTER WHO THEY ARE - SHOULD EVER BE TARGETED FOR INJURY AND DEATH, NOT EVEN DURING FULL-SCALE WAR, EVER
THE LITERARY-SATIRICAL PERSONA COMMENTING ON THIS PAGE AND THROUGHOUT THIS SITE IS INSANE. NO WRITER, THINKER OR AUTHOR REFERRED TO HERE HAS ANYTHING TO DO WITH ANY KIND OF DISCRIMINATION, BIGOTRY, RACISM OR CHAUVINISM WHATSOEVER. EVERY THINKER IS RESPONSIBLE FOR THEIR OWN - AND ONLY FOR THEIR OWN - WORDS. THE PERSONA COMMENTING ON THIS PAGE AND THROUGHOUT THIS SITE WAS BORN BETWEEN 599A.D. AND 999A.D. AND HAS GONE TOTALLY INSANE. DON'T PAY ATTENTION TO HIS COMMENTS. THINK, AND WORK "IT" OUT, FOR YOURSELVES.
DEATH TO SATAN!!!

PURE MAGIC... SINCE THEN, WHITE MAN HAS GONE ON TO ZIO-LOBOTOMISE, ZIO-HEDONISE AND ZIO-OTHERISE HIMSELF OUT OF EXISTENCE UNDER ZIO-USA "CONSUMPTION AND MAMMONISATION-MONETISATION IS THE MEANING OF LIFE" MILITARY, ECONOMIC AND CULTURAL IMPERIALISM... (THIS IS AN EXQUISITE, BEAUTIFUL EXAMPLE OF ZIO-USA CULTURAL IMPERIALISTIC PROJECTION, BUT STILL WITH STRONG ROOTS IN EUROPE).... GENERALLY, I DON'T LIKE KATHERINE HEPBURN AS MUCH AS OTHER ACTRESSES, BUT I LOVE HER IN THIS, AND A COUPLE OF OTHER MOVIES... I ALWAYS LOVE WATCHING BOGART, WHICHEVER MOVIE HE APPEARED IN, INCLUDING WITH THAT VERY LIKABLE (JEWESS) YOUNGER WIFE OF HIS...

Great, great movie, one of the Greatest! I understand that after national liberation things can actually get worse, and that colonialism and other forms of hegemony are not just "evil" (matters are far more composite, complex, etc.). On the other hand, there come times when groups of people don't want to he ruled by the Other because "everyone's" (?) "natural instinct" (?) "deep down" (?) is to be with his Tribe. Freedom means (or rather, can mean) Tribal Freedom and Freedom from the Other (Freedom can actually mean many things, depending on the situation, but is always (relatively) Freedom from...). This is probably the only time I've ever identified with Muslims, because they want to be free from/of the Other (The Unending Evil HATE and HATRED of the DEVIL-Other and Satan(ic Circus Monkey)-Otherisation) in their own Tribal Homelands. DEATH TO SATAN!

Decades ago... Funny and Funnier, but also Cute and Cuter...

Not funny, not cute, just SUBLIME, just Wagner... just Melchior...

FUCK YEAH!!! (A SMALL, BUT VALUABLE VICTORY AGAINST SATAN! DEATH TO SATAN!!!)

Garance - Woman, Whore, GODDESS (I know she is a Frank, but Garance (Arletty) is such a unique cinematic experience - as a subjective matter of Taste, of course - that I feel she's (almost) Greek (but don't tell my woman that... ha-ha...))
THIS IS ARGUABLY THE GREATEST MOVIE OF ALL TIME (subjective matter of Taste)

This for me is Ozu's third greatest film, but all the elements are there: THE GREATEST ARTIST IN THE HISTORY OF CINEMA COMBINING PERFECTLY AND PERFECTLY HARMONIOUSLY ALL THE FUNDAMENTAL ELEMENTS OF LIFE AND ART LIKE NO-ONE ELSE HAS EVER DONE (= subjective matter of TASTE)
PERSONALLY, I REVERE OZU, WHAT AN ABSOLUTE MASTER. THE GREATEST BY FAR!!!

THIS SITE ADORES THE 15 OR SO GREAT OZU MOVIES (P.K. PROBABLY DIDN'T EVEN KNOW WHO HE WAS, AND OR HAD OTHER TASTES... BUT THAT IS NOT THE POINT, BECAUSE THESE MATTERS ARE SUBJECTIVE AND BEYOND SCIENTIFIC OBJECTIVITY)

When it comes to music and singing, - forget the Muslim-Arab stuff for the duration of the piece below... - anyone brought up in the Hellenic-Roman Orthodox world will more likely than not instinctively relate to this, because music and food compared to language and religion in general and grosso modo crosses and re-crosses boundaries and blurs across cultural lines. In one sense, I'm much closer to this culturally-emotionally than absolutely anything and everything on the Satanic Circus Monkey ZIO/USA-LOBOTOMY-Satan/Grossly Disproportionately JOO-controlled TV-Otheriser-Mixer... without knowing the language, one can feel who the greatest is, or at least amongst the very greatest, and whilst the matter is of Taste and subjective, the subjective preference has objective cultural references and distinguishes itself from the HORROR of SATAN and its Representatives (The Mammonising-Monetizing Satanic Circus Monkey Joos (and Protestants, and Papists, and Atheists, and FeminoFaggot Freaks, et al.)... - The Evil-Devils from Satanic HELL... of total ugliness and total revulsion, (asymmetrical) disproportionality, vomit,...)...

UMM KULTHUM... THE TRIUMPH OVER SATAN...

STOP INVASIONE!
DEATH TO THE SATANIC CIRCUS MONKEY!!
DEATH TO SATAN!!!

Κανένας, μὰ κανένας, δὲν ἔλεγε τραγουδώντας τὰς λέξεις σὰν τὴν Ῥίτα μου, μὲ τὸ μοναδικὸ μάγκικο ὗφος της... Μεγάλη, Τεραστία Ἀγάπη, ἡ Ῥίτα.... (καὶ ἄς ντουμπλάρῃ τὸν ἑαυτό της, τρόπον τινά, στὸ βιντεᾶκι)...

Ἔλα Ἀρβανίτη! Σήκω νὰ σὲ καμαρώσουμε!

Βέμπο (= Ἡ Φωνὴ τῆς Ἑλλάδος - Ἡ Ἀγάπη ποὺ δὲν τελειώνει ὅσο ζοῦμε - Θὰ γυρίσῃς ξανά...)

Πῶς ἀντέχεται ἡ ζωὴ ἐν τάφῳ χαμένη ὁλάκερη εἰς τὴν Ξενιτειάν (Ποινικὴν Ἀποικίαν); Μὲ τὴ Λεβεντιά, μὲ τὴ Χαρὰ καὶ μὲ τὴν Ἑλληνικὴ ΨΥΧΗ τοῦ Μπιθικώστη...
ΜΕΓΑΛΗ ΠΑΡΗΓΟΡΙΑ - ΜΙΑ ΟΛΟΚΛΗΡΗ «ΖΩΗ»... ΑΥΤΟΣ ΜΑΣ ΕΔΩΣΕ ΚΟΥΡΑΓΙΟ ΚΑΙ ΖΩΗ...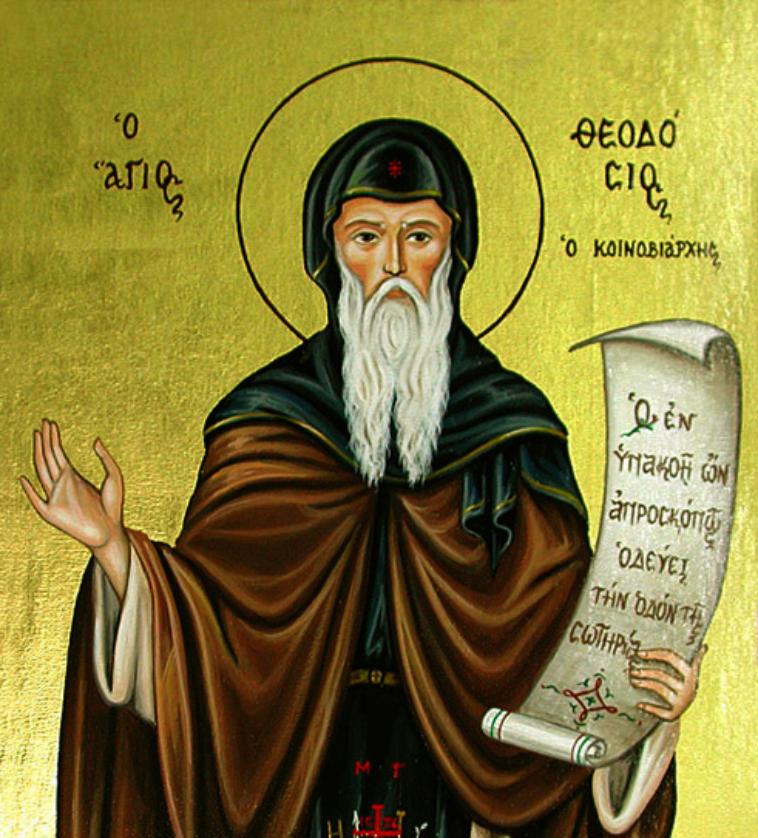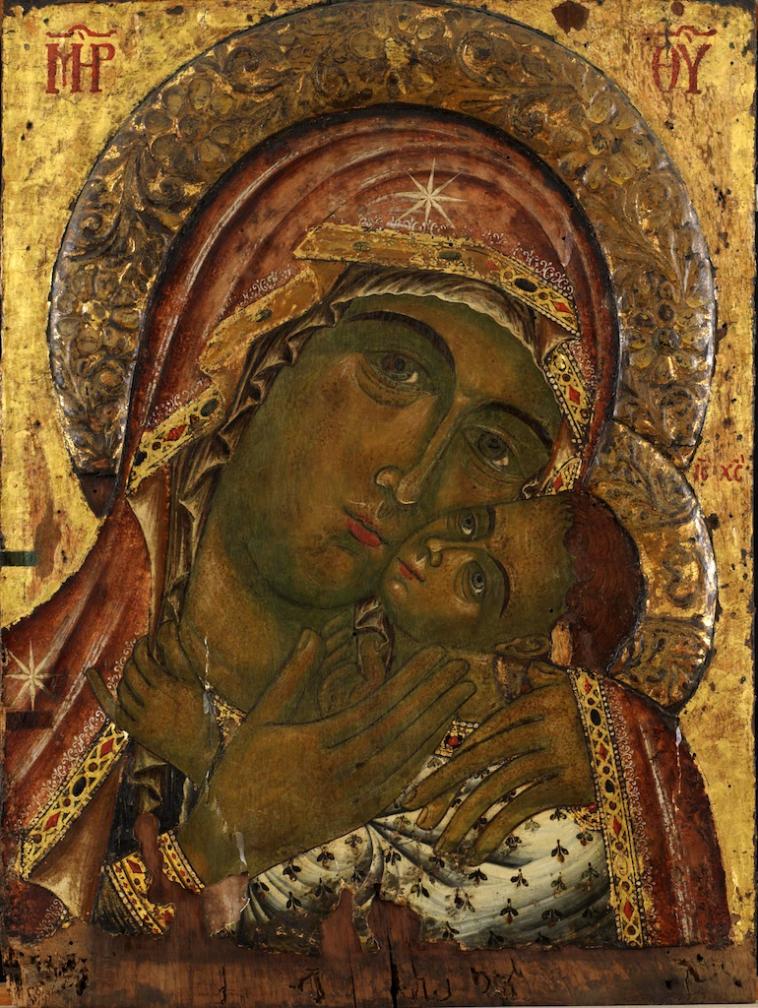 TRIBE!
HOME!!
DEATH TO THE SATANIC CIRCUS MONKEY!!!
DEATH TO SATAN!!!!