Disclaimer: Nothing within this page or on this site overall is the product of Panagiotis Kondylis's thought and work unless it is a faithful translation of something Kondylis wrote. Any conclusions drawn from something not written by Panagiotis Kondylis (in the form of an accurate translation) cannot constitute the basis for any valid judgement or appreciation of Kondylis and his work. (This disclaimer also applies, mutatis mutandis, to any other authors and thinkers linked or otherwise referred to, on and within all of this website).
EVERYBODY MUST OBEY THE LAW
NO NON-COMBATANT, INNOCENT PEOPLE - NO MATTER WHO THEY ARE - SHOULD EVER BE TARGETED FOR INJURY AND DEATH, NOT EVEN DURING FULL-SCALE WAR, EVER
NO IDEOLOGICAL-POLITICAL-NORMATIVE PROGRAMME OF ANY KIND IS BEING SUGGESTED OR OTHERWISE IMPLIED, EVER
THE LITERARY-SATIRICAL PERSONA COMMENTING ON THIS PAGE AND THROUGHOUT THIS SITE IS INSANE. NO WRITER, THINKER OR AUTHOR REFERRED TO HERE HAS ANYTHING TO DO WITH ANY KIND OF DISCRIMINATION, BIGOTRY, RACISM OR CHAUVINISM WHATSOEVER. EVERY THINKER IS RESPONSIBLE FOR THEIR OWN - AND ONLY FOR THEIR OWN - WORDS. THE PERSONA COMMENTING ON THIS PAGE AND THROUGHOUT THIS SITE WAS BORN BETWEEN 599A.D. AND 999A.D. AND HAS GONE TOTALLY INSANE. DON'T PAY ATTENTION TO HIS COMMENTS. THINK, AND WORK "IT" OUT, FOR YOURSELVES.
DEATH TO SATAN!!!

VERY FAR FROM HOME
HUN-KRAUT-TEUTON-BARBARIAN ANIMAL GOES TO FOUL-MAN LAND AS PLAYED BY SLAVO-RUSSO-GERMANO-HUN-KRAUT-TEUTON-BARBARIAN STOCK...
Arrau was obviously a Great/Master Pianist, but for Schubert's Impromptus make sure you listen to the recordings by Edwin Fischer! (There's Great, and then there's Something Else...)... Schubert's final two piano sonatas are particular favourites... ever since adolescence...
D.959 and D. 960...
"EVERYONE" KNOWS BEETHOVEN AND BACH AND MOZART AND HÄNDEL AND WAGNER DID STUFF SCHUBERT COULD NEVER DO... BUT THERE'S SOMETHING ENDEARING ABOUT SCHUBERT, WHICH MAKES HIM ONLY OF "LESSER" STATURE WHEN COMPARED TO BACH AND MOZART...
Το Καρᾶβι Βουλιάζει, ἀλλὰ θὰ τὸ Κουνίσουμεν... Τσοῦλες, ΝτιγκιΝτᾶγκες, Κουμπάροι τε καὶ Κουμπᾶρες,... Οὕλοι Βούλιαγμα Μαζί... μετὰ Παραδόσεως, βεβαίως, βεβαίως... The Show Must Go On... Why not?... Σάμπως θὰ γίνῃ τίποτες καλύτερο;... Ἔτσι κι Ἀλλιῶς, καὶ νὰ Πήγαιναν Σχετικῶς Καλὰ τὰ Πράγματα (εἶναι (καὶ) θέμα DNA, τὸ εἶπε καὶ ὁ ΕὐΔαίμων Παρουσιαστής...)... Πάντα θὰ ὑπῆρχαν καὶ τὰ Διονυσιακὰ Ξεφαντώματα, ἀφοῦ Πάντα ὑπάρχουν εἰς διαφορετικὰς ((πιο) ἀνοιχτὰς ἤ (πιὸ) κρυμμένας) μορφάς... (τώρα, ἄν αὐταὶ αἱ νεάνιδες καὶ αὐτοὶ «οἱ Νιοὶ» (κᾶτι Παλληκάρια) θὰ μᾶς Κάμνουν τὰς ἑπομένας γενεὰς Ἑλλήνων... ΦΑΣΚΕΛΟΚΟΥΚΟΥΛΩΣΤΑ...)...
WE
ΜΑΡΓΑΡΙΤΗ!!!
ΑΑΑΑΑ-ΧΑΧΑΧΑΧΑΧΑΧΑΧΑΧΑΧΑΧΑΧΑΧΑΧΑ!!!!!!!!!!!!!!!!!!!!!!!!!!!!!!!!!!!!!!!!!!!!!!!!!!!!!!!!!
ΒΕΜΠΟ ΜΟΥ! ΜΑΚΡΗ ΜΟΥ! ΤΡΕΛΛΑΚΙΑ ΜΟΥ!!!
Ἡ Κυρ' Ἀγγέλω μὲ Διόρθωσε
Καὶ Τώρα ΣυμΦωνῶ Μαζί της
Ὅσο καὶ νὰ μᾶς εἶναι Ἀναγκαῖος
Ὁ Σολωμός,
Ἡ Ὑστάτη Πνοή μας εἶναι Ὁ
ΚολοΚοτρώνης...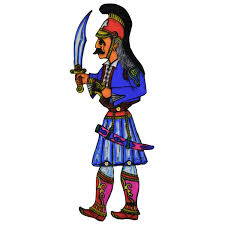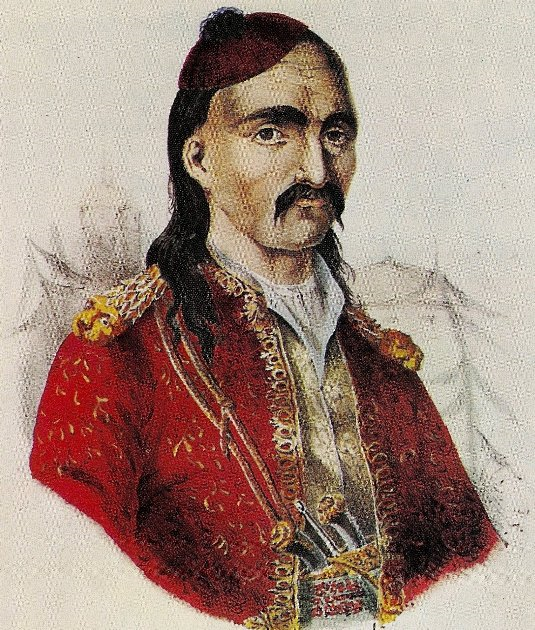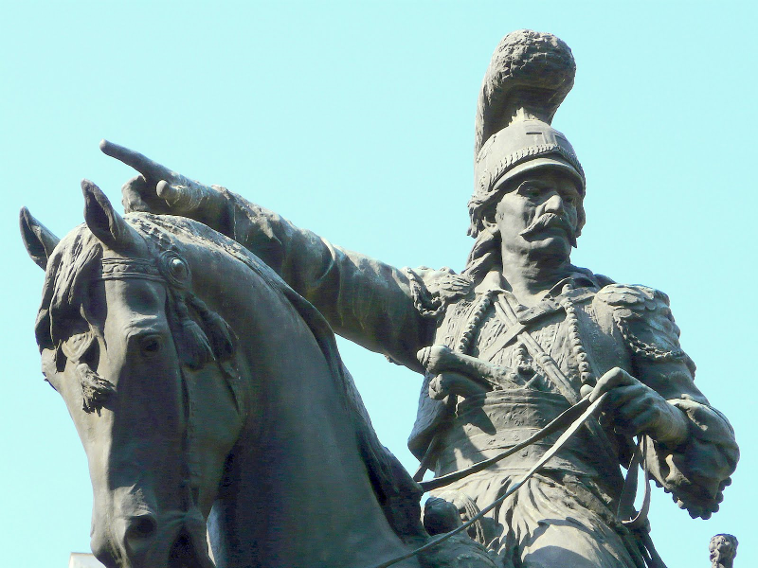 TRIBE!
HOME!!
DEATH TO THE SATANIC CIRCUS MONKEY!!!
DEATH
TO
SATAN!!!!